About Creasys Corporation
CREASYS Corporation is a professional system integration and software development company in Taiwan, providing various software products and developing various customized information system services.
CREASYS was founded in 2005. Its name is a combination of CREAte and SYStem, which represents our love and enthusiasm for creating high-quality systems.
Our mission is to develop a variety of useful and useful information systems and application software, so that the world can use and help.
The products and services we provide are easy to use and have become well-known brands in the industry.
As a company, CREASYS benefits from providing customers with measurable and high-efficiency products and services. This makes these products and services helpful to you, as well as to your customers and employees.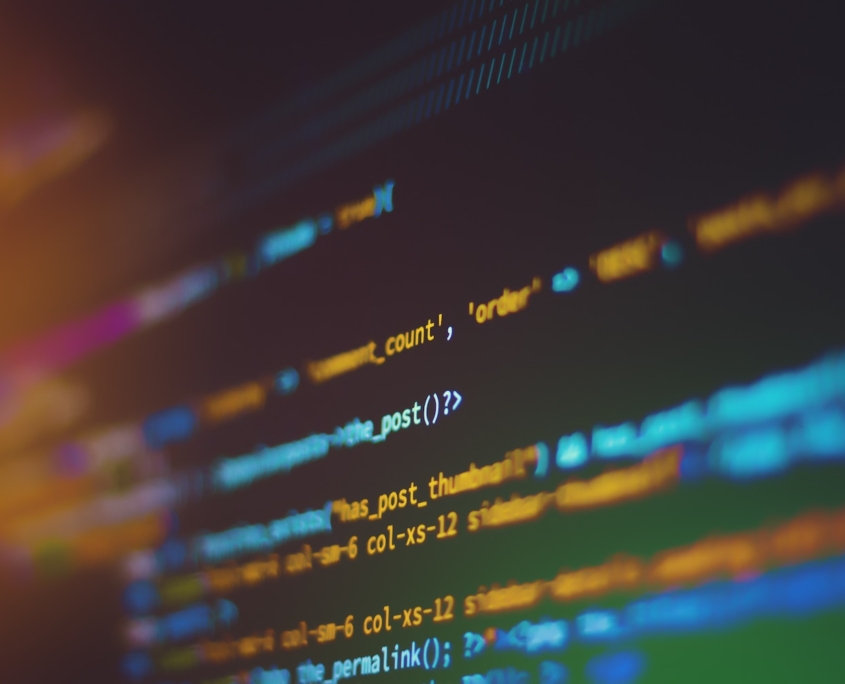 CREASYS adheres to the conception of achieving a happy enterprise. We firmly believe that in addition to profit is the basic element of enterprise survival, we should also do our best to all partners to make customers, shareholders, employees, society and the environment happier and better. We value every employee and encourage growth. "Attach importance to communication", "respect each other", "reflection on oneself", and "pursuing excellence" are our corporate cultures. Therefore, we create an excellent working atmosphere and a fast-growing company. If you agree Our business direction and willing to work and grow together with us, we very much welcome you to join CREASYS.
Design and Develop a variety of useful and easy-to-use information systems and application software, so that can be usable and beneficial for the whole world.
From the perspective of users, design and develop products and services that are valuable to users.
Discover operational problems and issues in various industries, design and develop ultimate solutions, and achieve the best in the world.
Attach importance to communication, mutual respect, self-reflection, and pursuit of excellence.
CREASYS focuses on software development, system integration and platform maintenance. Since its establishment in 2005, it has participated in hundreds of software development projects. Its customers include government agencies at all levels, manufacturing, distribution, and telecommunications, and it has continued to maintain the successful case closure rate with 100% in industrial records.
In 2011, CREASYS successfully stepped into the field of Command & Control System with its rigorous and mature information system development and integration technology and capabilities, and successively hired several personnel with more than 20 years of experience in the development, application and maintenance of military command and control system to form a professional team. In addition to successfully applying relevant experiences on the C2 system development, CREASYS will continue to study key technologies to actively establish domestic capabilities in this field and look forward to providing comprehensive quality services to domestic customers.